I thought I would share some great websites I love and frequent often. I love blogs, I love fashion, I basically love so much I find online...visit some of these sites soon too!
beauty
this website is amazing because it sells all travel size products! If you travel often or like to keep certain items in your purse- this website is perfect for you!
truth art beauty allows you to be your own mixologist and create your own scents and use products best for your skin type. Also, take pleasure in knowing the ingredients are all natural.
home
since you know by now I love closets and organization, it's obvious this website speaks to me! Organize everything from hangers to sweaters with folding boards!
sadly this store is not in Canada, but the online website offers everything you can dream of. From modern to traditional..z gallerie has it!
I love anything to do with products. I also love coming home after work and taking a bath with a beautiful bar of soap and oil. This website donates a bar of soap for every bar sold to a child in Haiti.
this website has anything and everything you could ever dream of. You can support local artists and shop for anything you ever imagined of! It's like the ebay of crafts...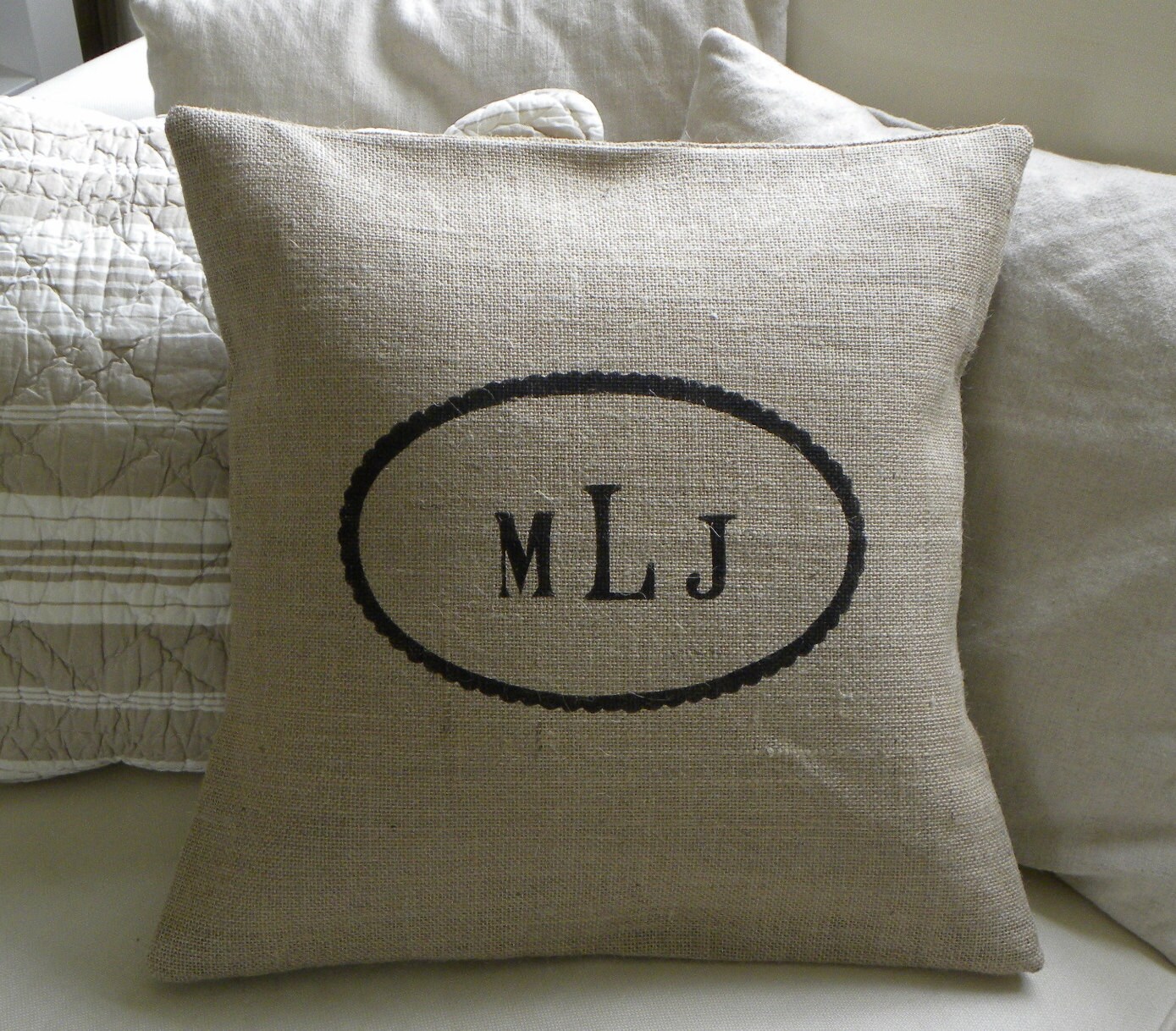 this is by far my favourite store! They always have the best of everything!
this website always carry's high end designers to affordable ones. If I am ever in a pinch I always find what I am looking for here.
this genius site offers an online vintage/designer heaven. This ebay seller authenticates every designer item that they offer. Rest assured what your buying is real!
gossip and blogs
I love me some gossip!!!
a genius website from two local Toronto girls. Take a peak inside the fashion elites closets!

Rachel Zoe's sea of shoes from the coveteur
www.bloglovin.com
I love this website for the reason that you can follow every blog, magazine, cooking recipes you can dream of. I am also quite partial to it because you can follow my blog!!! Some of the blogs I
follow are
manrepellar
paper doll studio
because im addicted
honestly wtf
mr. newton
elle decor
smitten kitchen
jack and jil