As I have gotten older I have learned to appreciate art. I now prefer to buy a piece of art than a new pair of shoes..I guess I am growing up!!! Have a look at some of these amazing artists work!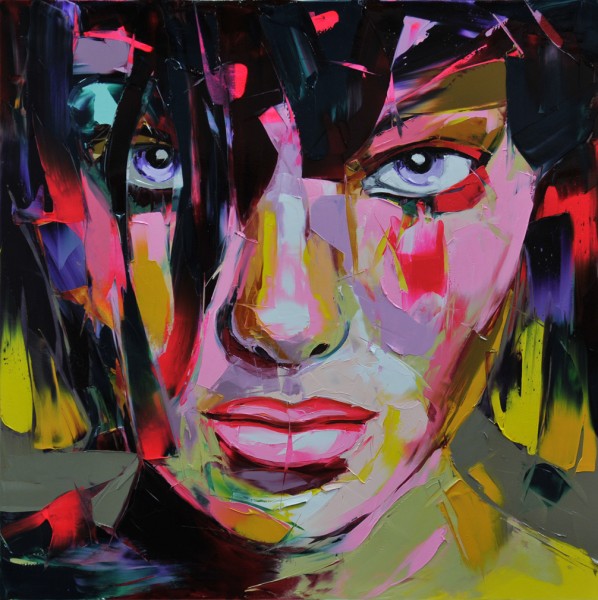 Francoise Nielly
Don Oehl illustration
Jean Claude Cuenca
Jean Claude Cuenca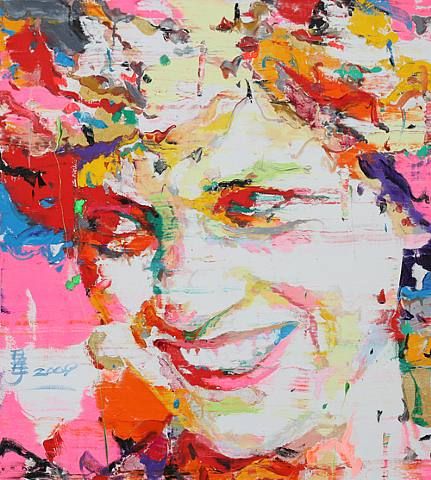 Zhenyu Ren
Vitaly Rusakov
Mr. Brainwash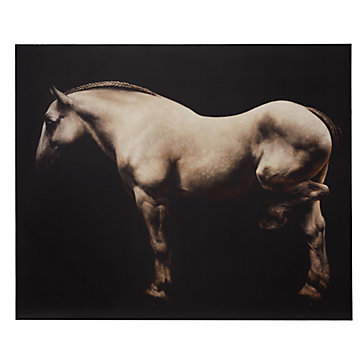 James Way
Sign by Elmgreen & Dragset

 some amazing homes and artwork. . .