One thing amazing about the holidays are all the baked goodies with candy canes! Not only are they gorgeous but they taste beyond delish. Bake some up for your family and colleagues for fun or give them as holiday gifts nicely wrapped to people!
Holiday Fudge
Bark
Chocolate dipped Candy Canes
who ever thought candy canes could be so beautiful???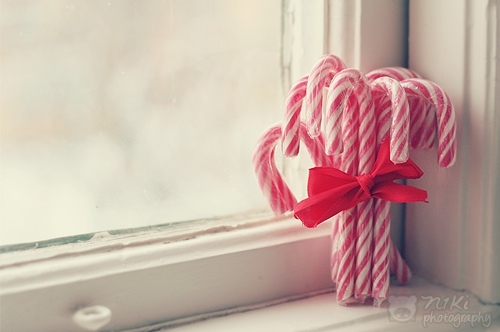 images from google