a Toronto event July 14th-15th ..
A fun event on July 14th and 15th (Sat and Sun) at the Gladstone Hotel featuring 442 McAdam (handbag line-images below) and Erin Simkin photography.

"The Shop will feature the entire inventory of 442 McAdam's collections, from vintage to current, as well as the diverse photography of Erin Simkin."

I have the pleasure of knowing Sarah Shell (designer for 442 McAdam), whom is both sweet and talented.
Stop by and have a gander and shop shop shop!!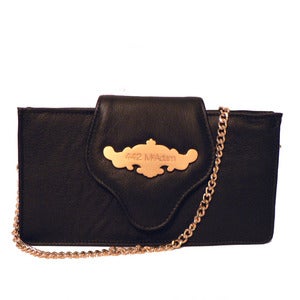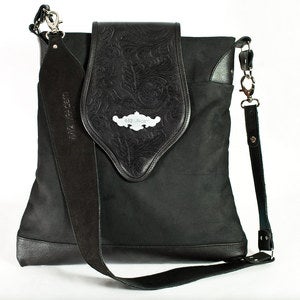 info and images provided by 442 McAdam