As we all know last night was the Golden Globe Awards in Hollywood. Below are my pics for the Best and Worst dressed. Who were your fav's?
Nicole Richie in Naheem Khan
Emily Blunt in Michael Kors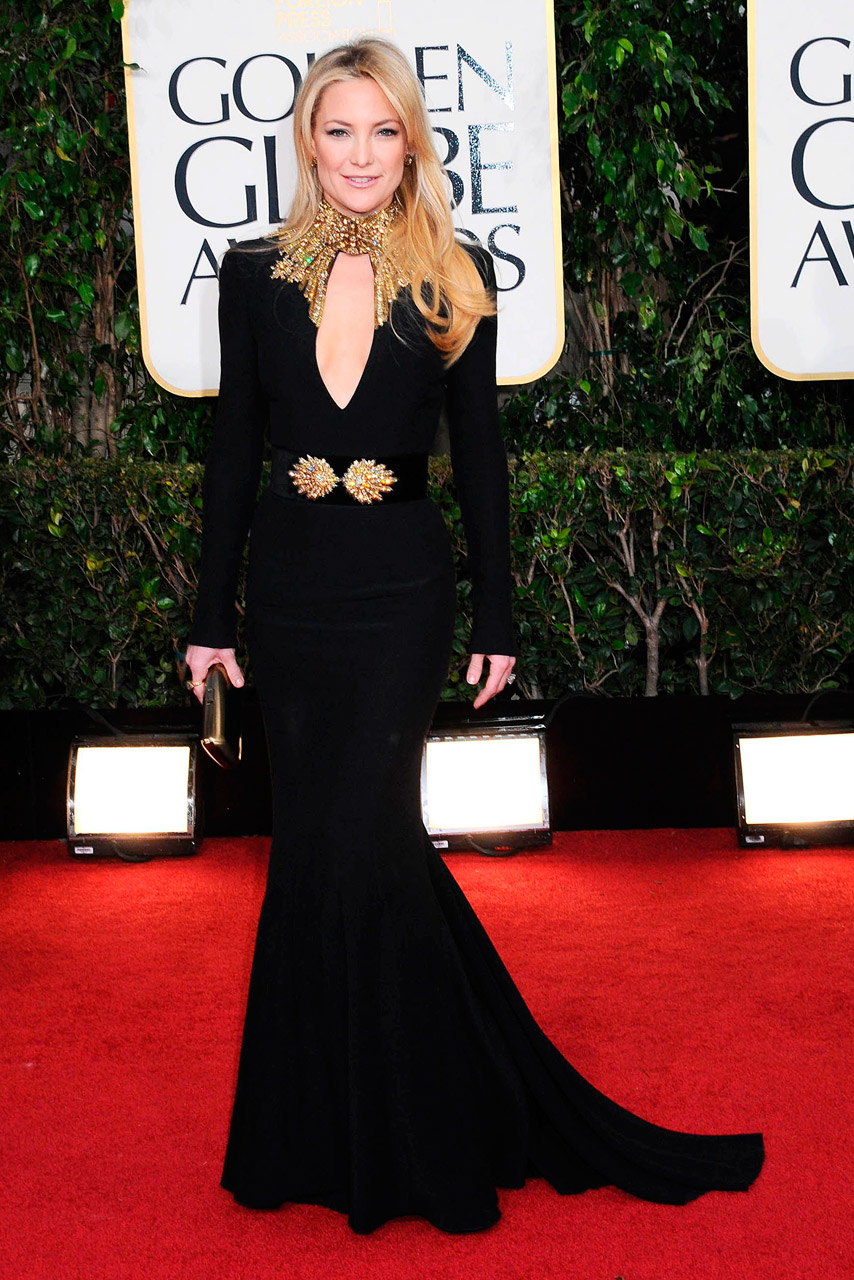 Kate Hudson in Alexander McQueen
Amanda Seyfried in Givenchy
Jessica Alba in Oscar De la Renta
Rachel Weisz in Louis Vuitton
Juliane Moore in Tom Ford
WORST DRESSED
Lena Dunham in Zac Posen
I have nothing against tattoos, but maybe a sleeve of some sort should have been considered to cover her back and arm tattoos??
Sienna Miller in Erdem
I can not believe I just said that- normally she is flawless
Jessica Chastain in Calvin Klein Collection
My issue is not so much with the dress but the weird hair part??
images via google